An Etihad Airways Captain died on board a freight service from Abu Dhabi to Amsterdam on Wednesday.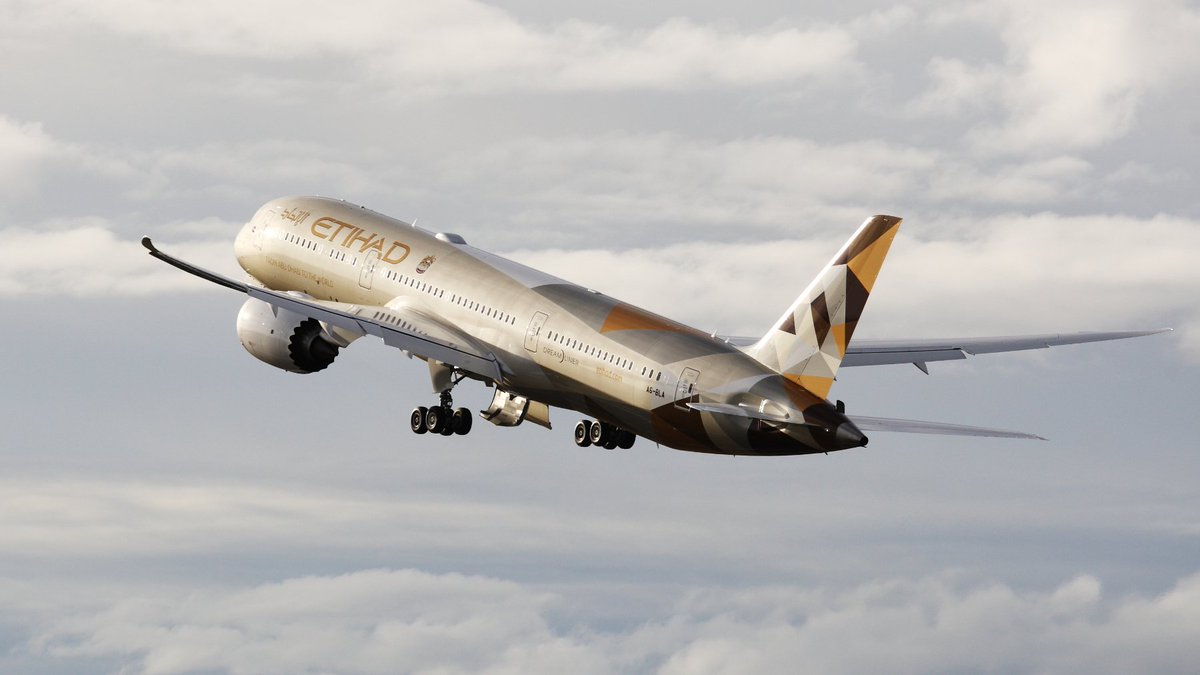 No passengers were on-board the flight which departed at 5.20 a.m. The pilot fell ill soon after take off causing a concerned First Officer to place an emergency call. The flight was safely diverted to a nearby Kuwait airport.
The pilot was pronounced dead on arrival
A medical team was on hand to assist the pilot, but after receiving emergency treatment, he was tragically pronounced dead at the scene.
The identity of the pilot is unknown.