Around the world, people are still in shock at the tragic passing of the founder of the iconic Playboy Magazine and main tenant of the fabled Playboy Mansion.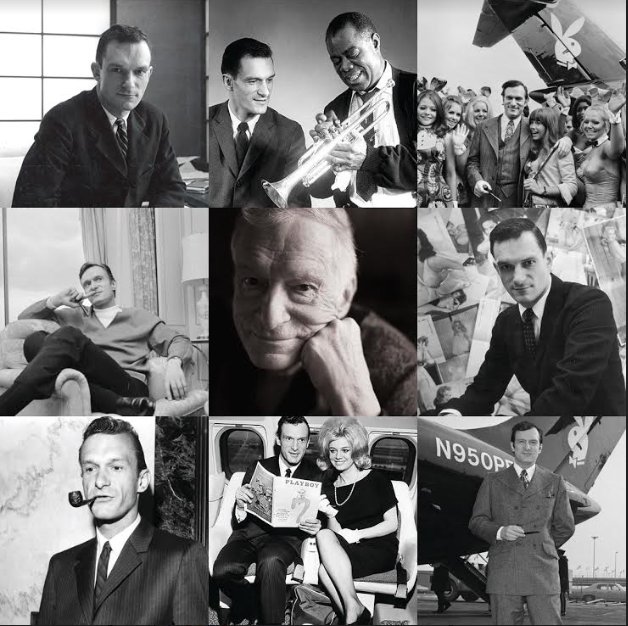 Playboy Enterprises announced earlier today that Hugh Hefner had passed away of natural causes at the Playboy Mansion. He was 91 years old.
His son, Cooper Hefner, paid tribute to his father when he said that Hefner would be "greatly missed by many". He also hailed his dad for his "exceptional and impactful life as a media and cultural pioneer", calling him a huge advocate for not only sexual freedom, but for civil rights and free speech as well.
January 15, 2017
In the aftermath of Hurricanes Harvey and Irma, an immense amount of effort will be required to recover and rebuild...

— Hugh Hefner (@hughhefner) September 19, 2017
... Please join me in supporting ongoing relief efforts for all those affected by donating to One America Appeal.

— Hugh Hefner (@hughhefner) September 19, 2017
His last tweets were in support of the hurricane victims!
Compassionate.
Rest in peace Mr Hefner!!!