For some days now, news in the blogosphere has been that there is a crack between Peter and Paul Okoye, the twin brothers who make up the Nigerian musical duo, Psquare.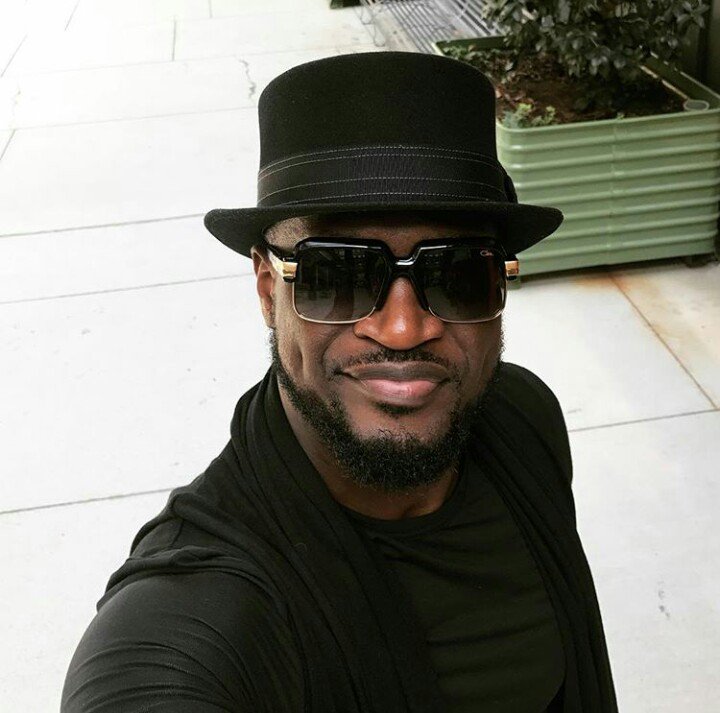 Peter Okoye who declared yesterday that he is now on his own while on a solo show yesterday, has further confirmed the news: He says his family comes first and has deleted information on how to book Psquare from his Instagram page.
He has also revved up his Vevo/YouTube channel, Peter Okoye and is back to using 'Mr P', his solo stage name.