A 13-year-old boy attempted to commit suicide over the phone as he spoke with Dubai Police due to his mother allegedly abandoning him in their flat as she travelled abroad.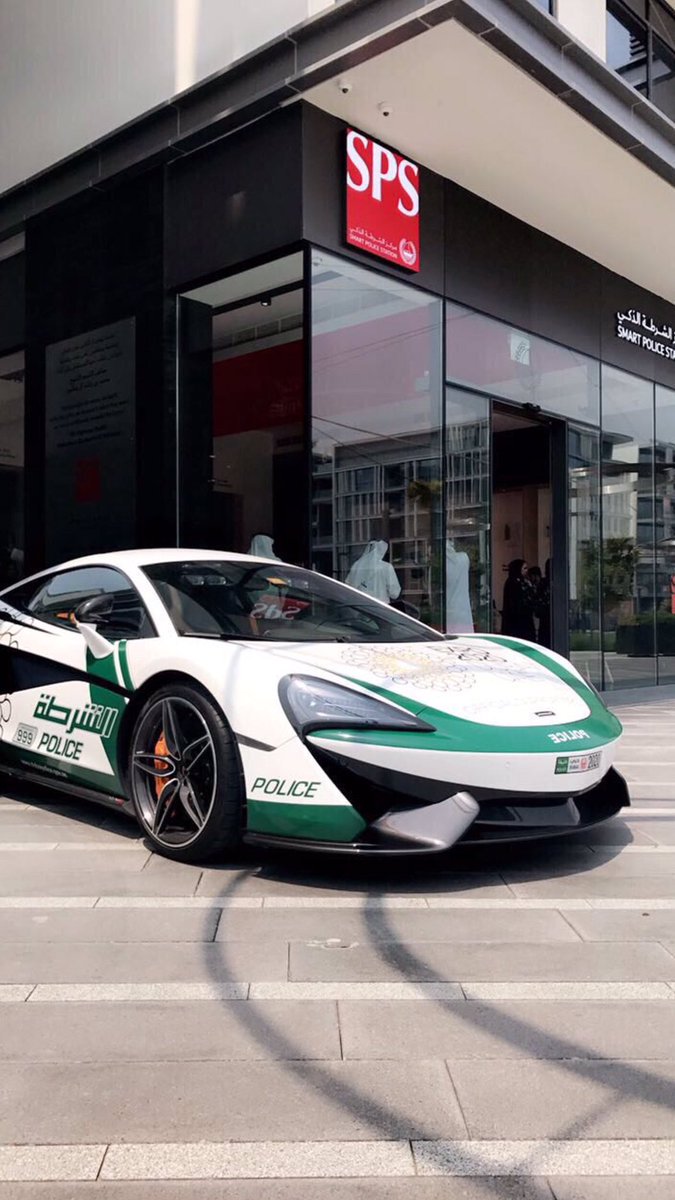 The young boy called Dubai Police and began crying, terrified, threatening that he would kill himself because his mother had left him alone with a fridge filled with food and AED5,000.
Police tried to calm him down
As the boy spoke to the control room, the director of the Human Rights Department at Dubai Police, Brigadier Dr Mohammad Al Murr, repeatedly tried to calm the boy down until his location could be identified where a police patrol could reach him.
Once a team from Dubai Police's Women and Children Protection Department located the flat, they were able to convince the young boy to allow them in.
Lieutenant Colonel Saeed Rashid Al Heli, director of the Women and Child Protection Department, said that the boy was in a bad psychological condition, cut his hand with a sharp tool and damaged some of the furniture.
Where is his father?
The mother of the child had been separated from her Emirati husband, and was granted custody of the boy, not allowing him to see his father.
She had told the 13-year-old that his father used to beat him when he was younger and not spend any money on his education making the boy hate him.
He was moved to a shelter
After police patrols had calmed down the child and provided him with first aid, he was moved to a shelter in Sharjah where he will be undergoing counselling.
The father has requested that custody be transferred to him.