Shortly after the
shooting started
at the Route 91 Harvest Festival in Las Vegas, a friend of Sonny Melton posted a note on his Facebook page.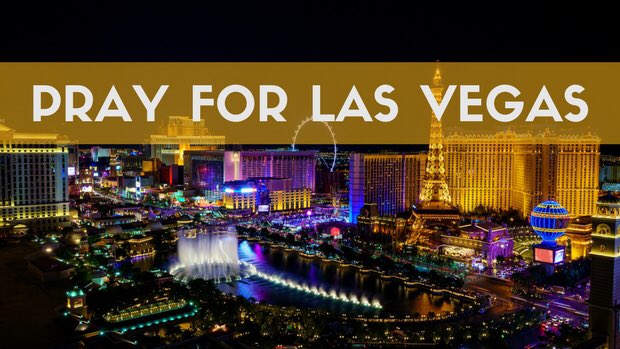 "Hoping y'all are ok man!!!"
It wasn't long before Melton's page took a painful turn. What started as concern over his safety quickly turned into a stream of prayers, well wishes, and disbelief that the registered nurse from Tennessee was among the more than 50 victims in Sunday's mass shooting.
Melton attended the music festival with his wife, Heather Gulish Melton, who confirmed he was one of the victims, but said she was not yet ready to share his story.
"I want everyone to know what a kind hearted loving man he was but at this point I can barely breathe," she wrote to USA TODAY.
According to his Facebook page, Melton lives in Big Sandy, Tenn., and was a registered nurse at Jackson-Madison County General Hospital. The couple married in June 2016, according to the wedding website The Knot.
"We were the couple that never should have met, fallen in love or had a future together....but life is funny and we believe God brought us together as soul mates," read their wedding page. "We have shared amazing times together and nearly unbearable heartaches but through it all we have grown stronger in our love for each other and our families."
Dozens of families are going through their own version of agony as Las Vegas officials process the massive crime scene and notify next of kin. Clark County Sheriff Joseph Lombardo said Monday that at least 58 people were dead and another 515 injured.
"It's a long, laborious process to identify the victims and reunite them with family members to advise them of their situation," Lombardo said.