The first shooting victims have been identified after 59 people were killed when a gunman opened fire at a music festival in
Las Vegas on Sunday in what has become the deadliest mass shooting in American history.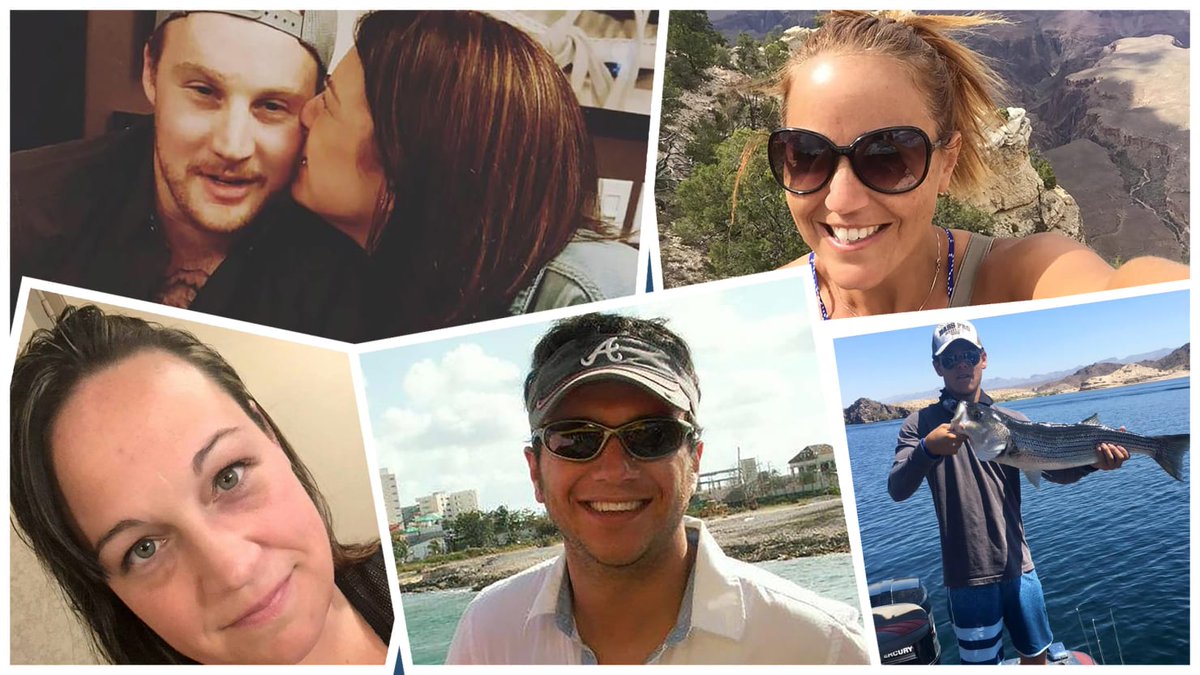 Sonny Melton, 29, Denise Salmon Burditus, 50, Lisa Romero, Jordan McIldoon, 23, Jessica Klymchuk, 28, Jenny Parks, Susan Smith, 53, and Adrian Murfitt, 35, all lost their lives when 64-year-old Stephen Craig Paddock of nearby Mesquite, Nevada began shooting from his hotel room across the street at the Mandalay Bay Casino.
John Phippen, Rhonda LeRocque, Dana Gardner, Quinton Robbins, 20, Bailey Schweitzer, Angie Gomez, and Carrie Barnette were killed in the mass shooting.
Melissa Ramirez, who was a graduate of California State University at Bakersfield, Erick Silva, Tom Day Jr and 35-year-old special education teacher Sandy Casey were also killed in the horrific shooting.
Another 527 people were injured in what is now the deadliest mass shooting in US history.
Melton's wife Heather, a surgeon, who was with him watching Jason Aldean at the Route 91 Harvest Festival in Las Vegas, says her brave and selfless husband died saving her life.
'He saved my life. He grabbed me and started running when I felt him get shot in the back,' she told WSMV. 'I want everyone to know what a kind-hearted, loving man he was, but at this point, I can barely breathe.'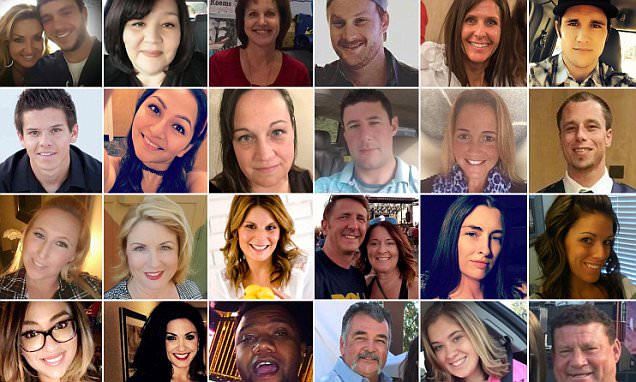 View all the pics HERE.