Kim Kardashian and Kanye West's marriage may be under strain amid fears the rapper is on the brink of another breakdown.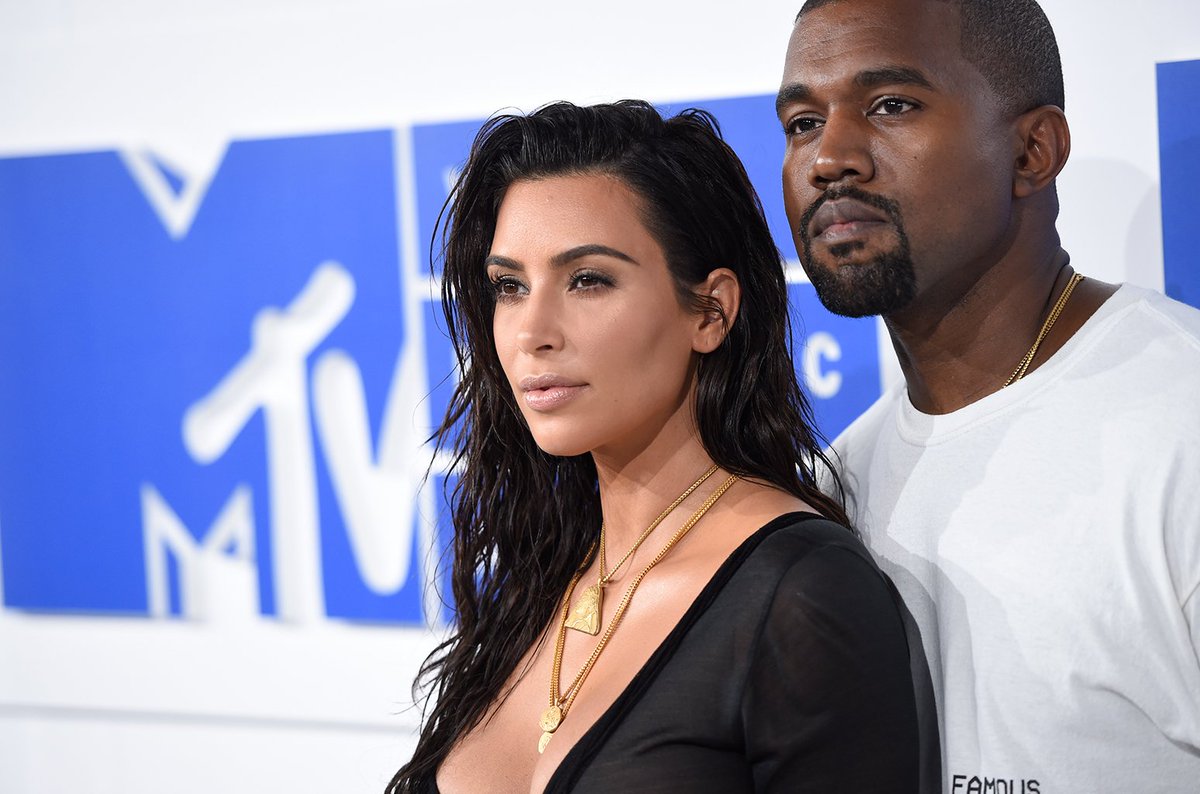 Tensions between the couple spilled over onto social media on Wednesday after he shared pictures of the couple's family home on Twitter and praised Donald Trump. The 40-year-old Gold Digger hit maker posted photographs of the luxurious space following a lenghty Twitter tirade, in which he boasted about his brand Yeezy and hinted he wanted to run for president.
'Do this look like the sunken place': The 40-year-old rapper shared three snaps from the inside of their home.
Kim tweeted: