UAE officials are reportedly in talks about lifting Dubai's Skype and Facetime ban.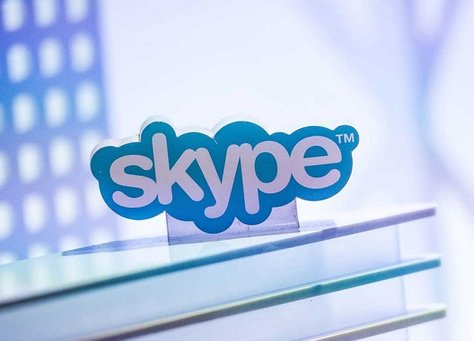 The Telecommunications Regulatory Authority (TRA) is said to be holding discussions with Microsoft and Apple to allow the popular apps to be used across the emirates. The reported discussions come in light of both firms expanding their investments in the UAE, with Microsoft set to open two new data centres in the country. Apple already has three stores in the UAE, at The Dubai Mall, Mall of the Emirates and Abu Dhabi's Yas mall – the only official outlets in the region.
TRA director Hamad Obaid Al Mansoori told Arabic newspaper Al Ittihad that relationships with the tech companies are "strong and stable." He also noted the large number of subscribers for official calling applications BOTIM and C'Me. Currently, Etisalat offers the two services for Dhs50 per month on iOS and Android. Speaking to Time Out Dubai, a spokesman for the TRA said that the services are "still not available" but wouldn't confirm details of the reported talks.
We may soon see the days of calling home via Skype and Facetime.