Things that make you go, REALLY?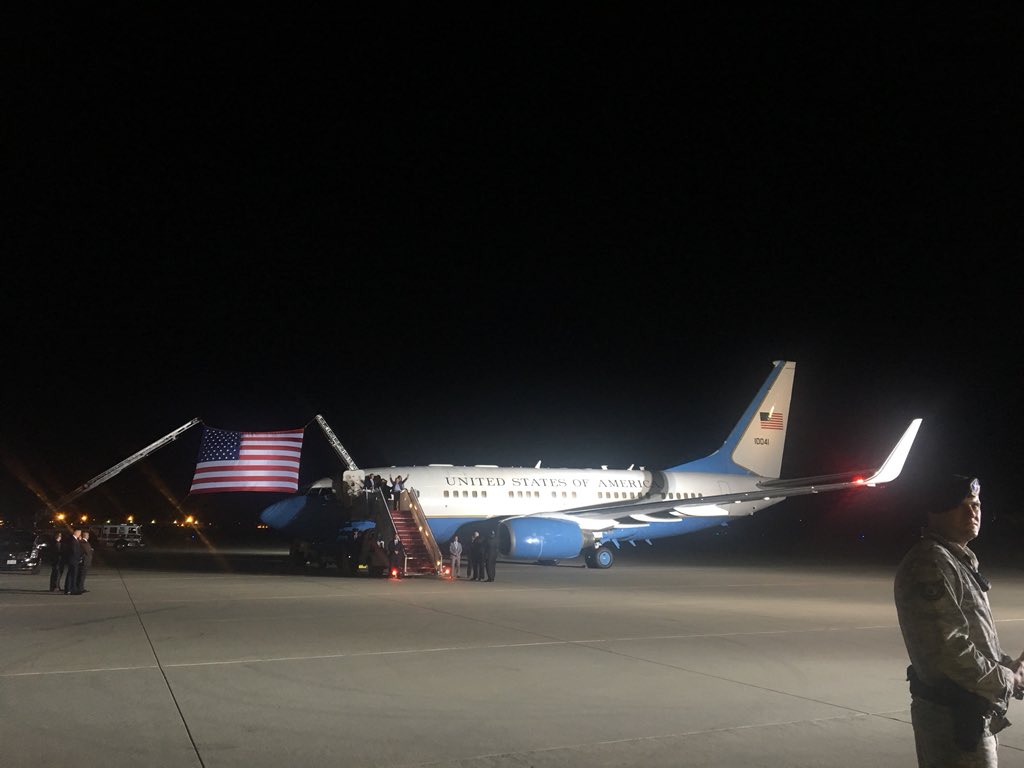 A Nigerian student has allegedly been deported from the U.S. over the large quantity of weaves in her luggage.
According to the Twitter user @_Brayz, who shared the story on Saturday, the Nigerian student had been admitted into a University for her Masters, only for her to arrive for her program with weaves/hair.
Not only was she deported, she was also banned from entering America for the next five years, the tweet claimed.
Unbelievable!!!!